Welcome To Bridges527
``Digging Deep, Reaching Wide, Connecting Life to Christ``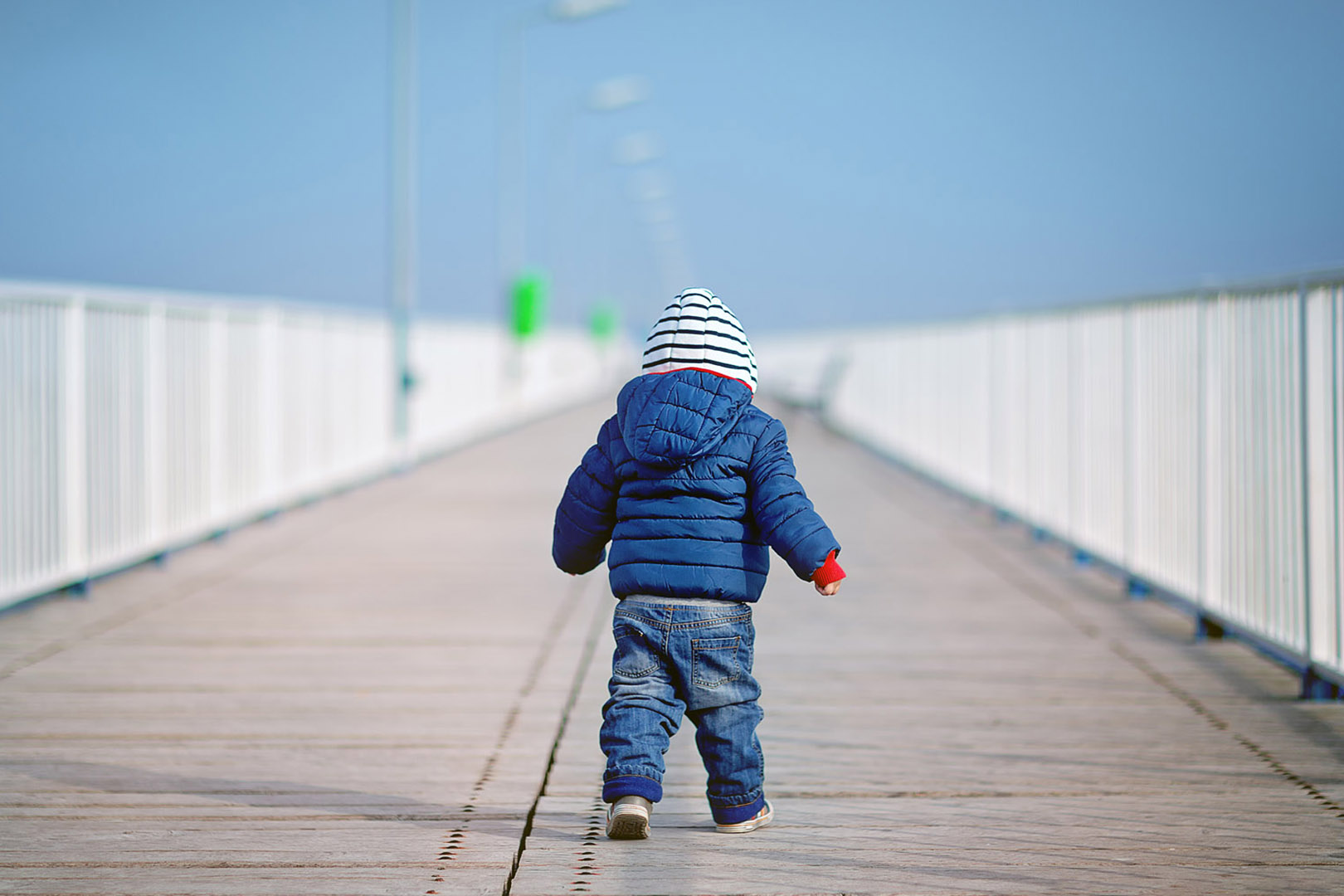 A bridge makes a way for people to get from one point to another. It connects things.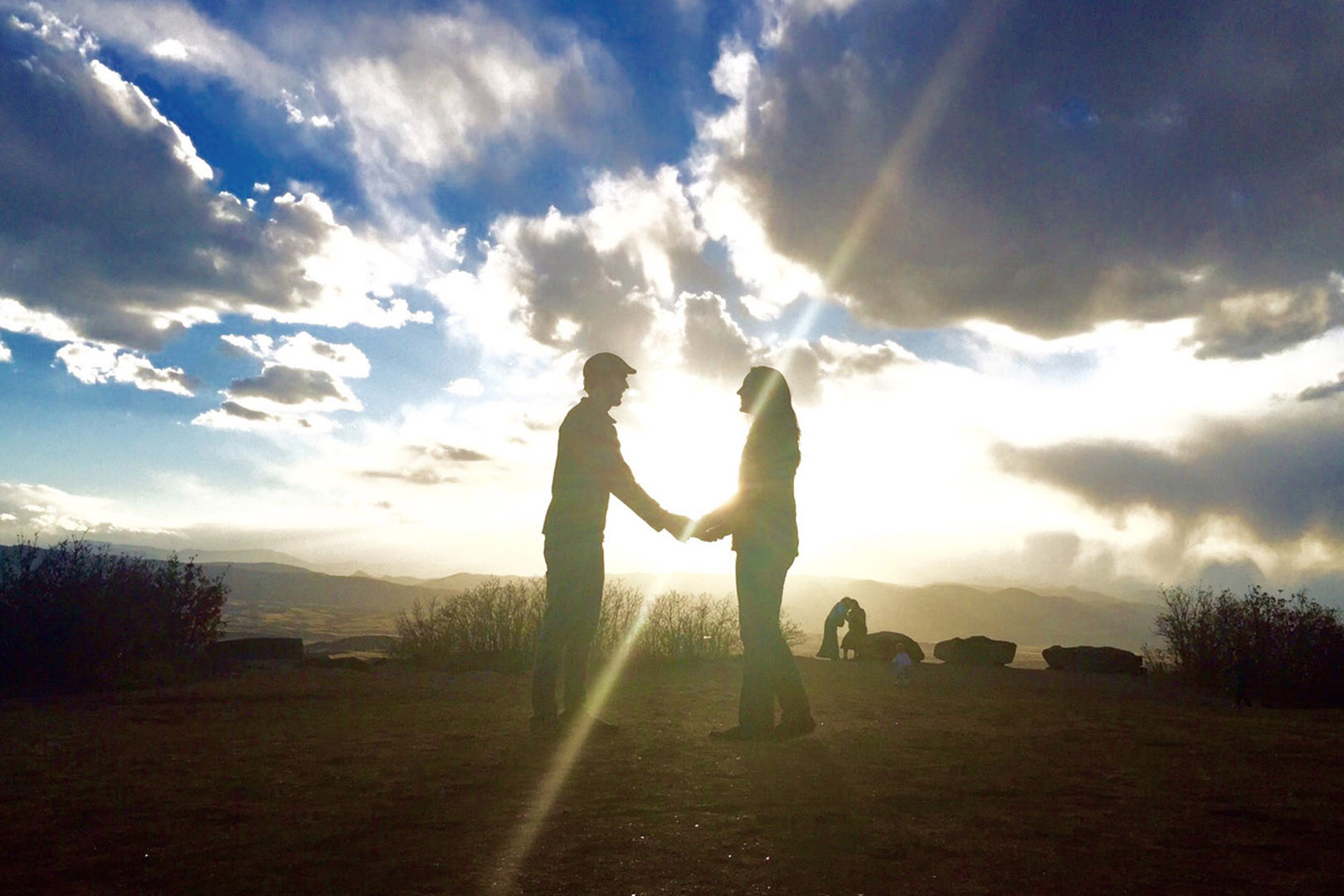 Well, it's actually a reference to Isaiah 52:7 (this is why the "I" and the "S" in "Bridges527" are highlighted in the logo).
Isaiah 52:7
"How beautiful on the mountains are the feet of him who bring good news, who publishes peace, who brings good news of happiness, who publishes salvation, who says to Zion, 'Your God reigns.'"
As Mark Batterson wrote in his book If
"Every ology is a branch of theology. In other words, every realm of creation reveals something of the Creator's power, personality and purpose" (p172). We agree! Just as we believe that every good story points to the Christian story if you just learn to look for it. We want to highlight these bridges, these points of connection, so that you can learn to see Christ more clearly in every area of your life.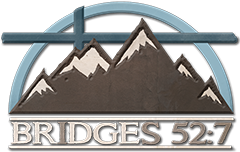 Bridges527 was originally formed by Craig Smith under the name of Shepherd Project Ministries (SPM).  They were a small staff with a great heart, dedicated volunteers, and a growing impact.  I moved to Colorado back in 2008 in search of new playgrounds, new playmates, and a fresh adventure with God.  I guess you could say that, as the bride of Christ, I felt a need to "leave and cleave" in order to grow in my relationship with Him.  I also had a dream of writing and speaking that I had given to the Lord in the movie parking lot after watching The Rookie, saying something like, "Either change my heart or fulfill my dreams.  Either way is fine, just please don't let me keep living in this place of unfulfilled longings, believing you made me for something that never happens."  I moved shortly after.
Learn More