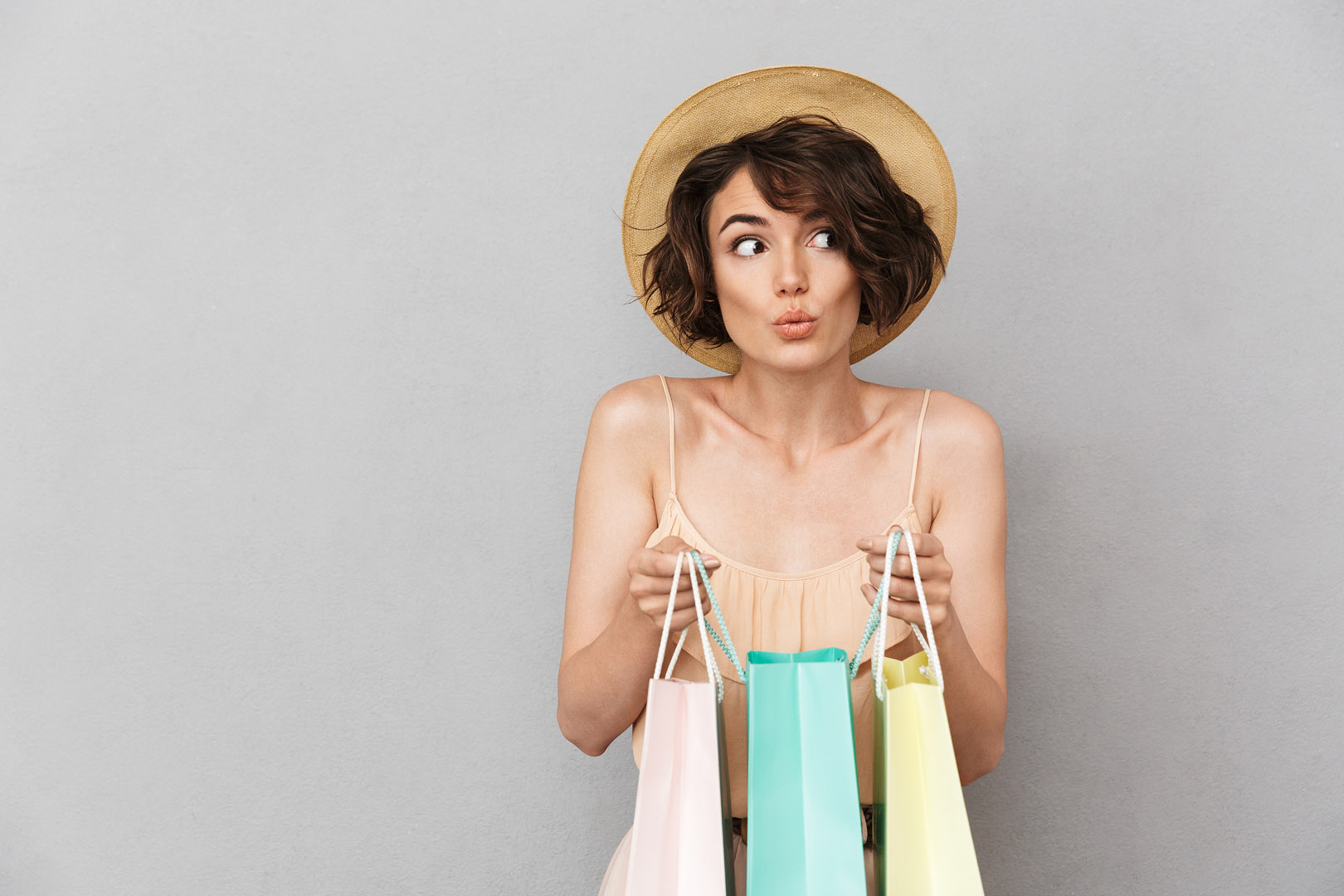 While Bridges527 is a non-profit ministry that enjoys providing free resources, we also need to fund the organization!  We do that through donations from faithful supporters/partners/friends.  We also do that through items in our store.  Any and all proceeds from our store will go to help fund the ministry.  We THANK YOU for your support!
(There may be occasional items designated to also support a specific cause or outside ministry—any such designations will be clearly noted.)
Please continue to check in from time to time—we hope to grow our store!