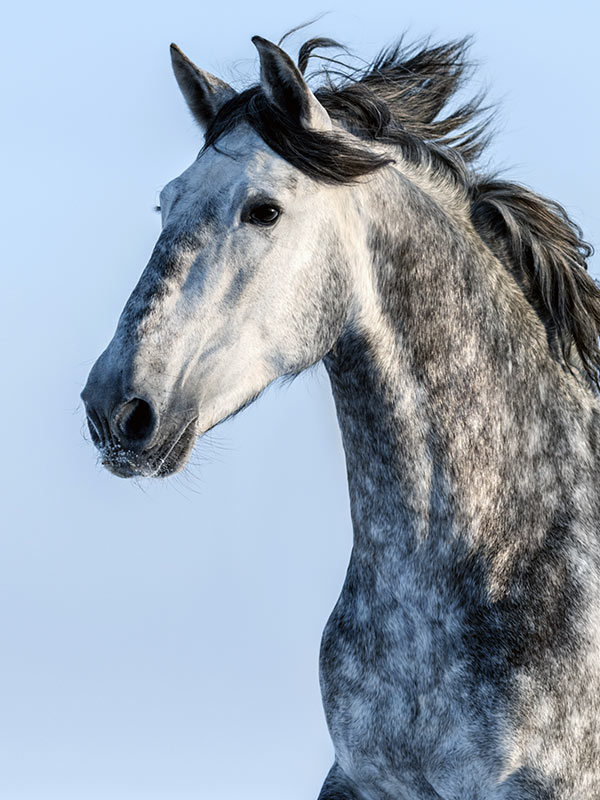 Where in the World Was the Shepherd Project Team?
OK, here's the original picture:
A member of the Shepherd Project team took this picture sometime in the last 3 years.  Just submit your guess as to the country and region using the comment space below (valid email required). 
The first 5 correct answers will win a copy of Craig Smith's newest book:  The Word – Understanding and Trusting the Bible in an Age of Skepticism.